MAKE THEIR FAVORITE BOTTLE SPECIAL.
Give your friends or family a customized gift that shows how much you care.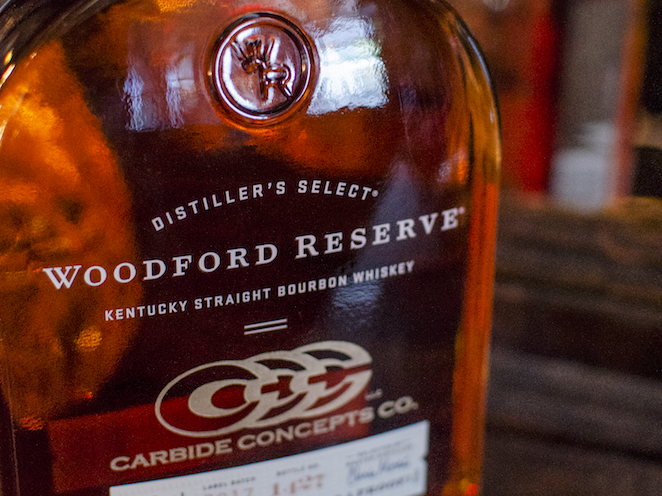 Note: Due to state-level shipping restrictions, we cannot ship alcohol to the following states: AL, AK, AR, DE, HI, KY, MD, MS, MT, ND, NH, OK, PA, SD, UT, VA, VT.
BROWSE BY CATEGORY
Choose from our wide selection of some of the most sought-after brands of premium Champagne, cult wine
and high-end whiskey available. They were hand-picked and taste-tested by our team to ensure
your maximum enjoyment and the best engraving results possible.
Don't see a product you want? Contact us directly about other product options.